Why Choose Ayushveda Informatics
Just 1 Subscription
& You Are Sorted!
We have the most skilled team that you'll ever need! We have an array of about maximum number of services that are backed by brilliantly skilled professionals.
Creative Services We Offer
Designing | Content Creation | Website Development
With Paramount Skilled Team We Aim At Offering You World Class Creative Services
Are you tired of hiring the
wrong professional again & again?
A.I. assigns project to
the best professional
Our artificial intelligence matches every project you devise with the most compatible one each time.
Don't Like The Work
Just Swap The Professional
Yes, this is as simple as that! If you don't like the work you can easily swap the person. We have made it simple and totally guilt-free for you!
Are Ayushveda Informatics Professionals Experienced?
"Ayushveda Informatics" Professionals have a wide variety of skill sets and they're ready to apply it to your project requests. Whether you need a landing page designed, custom illustrations, for t-shirts, get a content created or curate a website, our team can create anything you need.
Simple & contemplative revision tool
You can make updates anytime you want to!  Use the Point & Click tool to leave revisions directly on your project.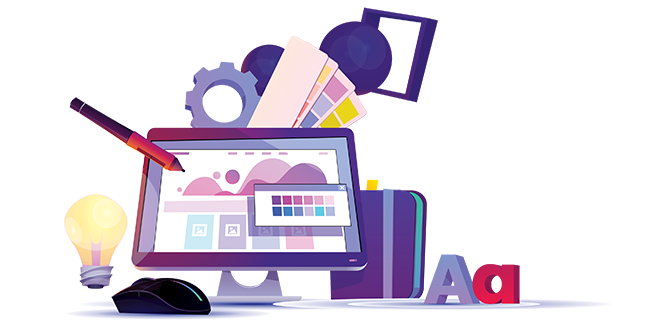 Download & begin your next project
Happy with us? Instantly download the work. Meanwhile, we'll kick start the next project in your queue on the very same day.