Curate your own projects
Just detail your needs in the form & leave it on us. We even allow you to queue multiple projects.
What type of projects can I request?
Just imagine it & we create it. From advertising, marketing materials to logos, website designs, content creation & more we offer you everything required!
How many projects can I create?
You can ask us to fulfill as many creative projects as you want. More than one of your projects can be worked on at the same time, depending on your plan & priority.
How long is your turnaround time?
You'll probably receive your first draft within 24 – 48 hours.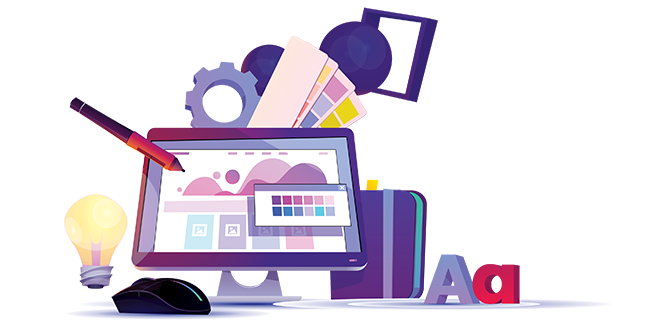 Get Your Content Written By The Best Professional
From blog writing, product writing, and website writing to amazon content we can get your content created with the best professionals.
What type of content can I get?
You can ask the creative to write for blogs, banners, websites & even product or amazon content.
How long will it take for the revert?
Wholly solely depending on the word limit of the project, we try to revert you as soon as possible. We make sure we submit the project before your time limit.
Web Development
Website Designing, WordPress, HTML, WooCommerce, Payment Integration & More
What kind of services do you offer?
Website Designing, WordPress, HTML, WooCommerce,Products Listing & More are the primary services we offer.
How long will it take for the revert?
We take a day or two when it comes to simple projects while the complex ones can take about 3-4 days for the first revert.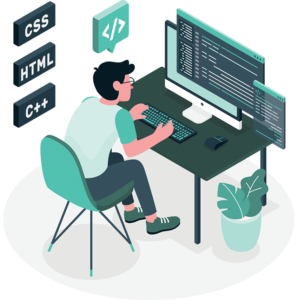 We Develop Projects That Will Make You Go ``WOW``
With Top-Notch Team With All The Creativity Encased We Don't Stop Until You Go Head Over Heels With Our Work! We Assure You That Your Work Is In Just The Right Hands
When will I get a creative professional for my project?
As soon as you curate a project our AI system assigns the task to the most appropriate creative for the work by itself. You get the creative professional same day you curate the project.
What if I don't like the work from a particular creative?
Don't like the work? Just swap the creative, this is an uncomplicated process to undergo.
Ayushveda Informatics Is Here
To Dwindle Your Mess
Get the best quality creativity in each of your projects with an excellent in-house team without the overhead cost.