Our Mission
We at Ayushveda Informatics aim at helping you to make things a little bit better with our skills & zeal.
Better Creativity For
A Better Project
We set forth to create a better service. We are the one that is totally affordable and lets you work with the top 2% of talents without compromises.
Our Story
We don't stop until you go WOW
We aim at offering you maximum number of services which helps you dwindle your mess & work load. Your work is in the appropriate hands as we have the best creative team ever!
Moreover, working here helps you create connections with some amazing people around! AyushvedaInformatics's fun culture amplifies creativity!
Values we
live by
Our values accredit us to innovate, create, and grow without losing sight of what's necessary.
We Offer Quality work
We aim at going the extra mile to deliver exceptional quality work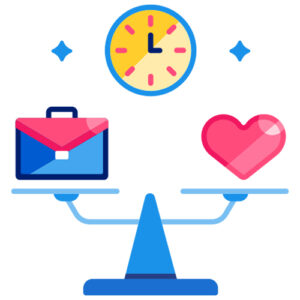 We Love each other
We care for each other as much as we care for our customers.
Practice Generosity
We wish to make an impact, not an impression.
Practice Dependability
We totally rely on each other and our customers.
We Are Teachable
We are always open to learning